ON STAFF SINCE 2008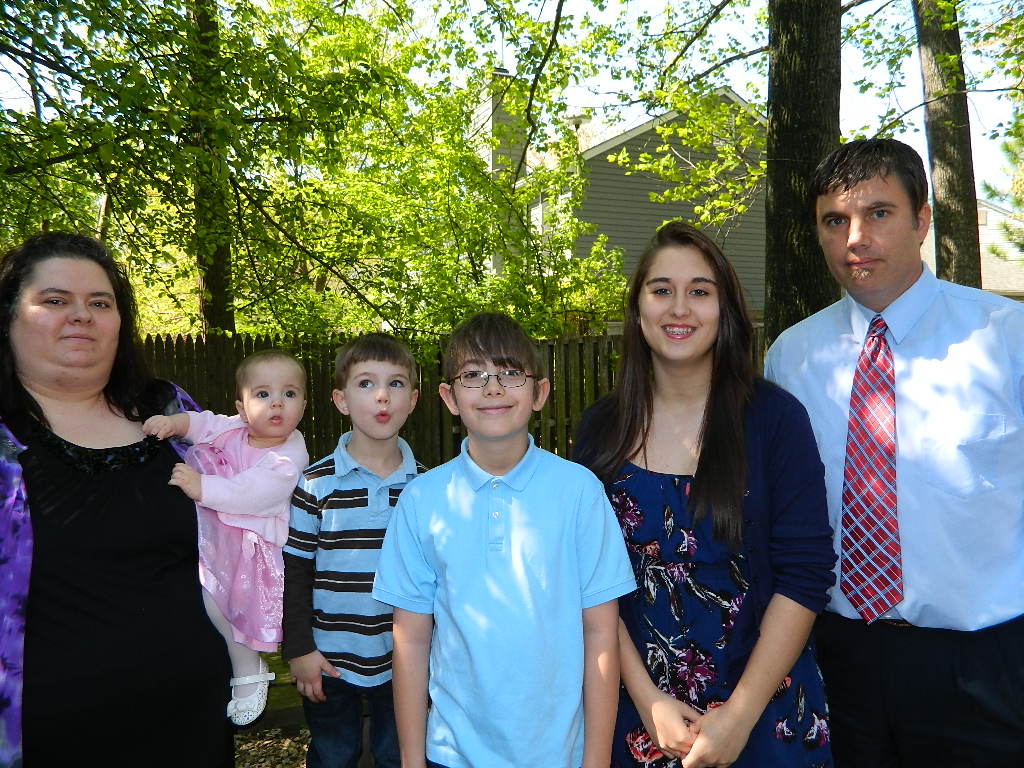 I was four years old when I first prayed to receive Jesus Christ as my Savior. It was in our kitchen after a Bible study that my mother was having. I heard them talking about Jesus and salvation, and after everyone left I went out to the kitchen and asked my mother what they were talking about and how I could have that. Then about four years later as I was riding my bike down the lane, I distinctly remember praying again because I questioned whether I really knew or understood what I had done when I was four. I believe this is actually when I received Christ into my life. During my growing-up years, God was gracious to me even though I did not always live for Him.
In August of 1993, Laurie and I were married, and, in God's timing, we were blessed to have four children (Zana in 1997, Ethan in 2000, Zoran in 2008 and Aria in 2011). Again, the Lord has been gracious, and even though we have not always lived for Him, He has remained faithful to us.
In 2003 I totally rededicated my life to the Lord and have not taken Him for granted since. It was at that time that I began to redefine who I was in Christ and what He wanted from my life. I began to grow and learn and had such a hunger for the Word of God. I attended Bible studies and became very active in my church. I then realized I needed to tell others about the awesome power of God. I started witnessing, and through a friend, Chad Foor, I heard about an organization called Open Air Campaigners that specializes in effective, open-air evangelism here in the States and around the world. After researching information about this mission board, taking their one-week open-air evangelism training at Washington Bible College and talking to their staff about the work, I filled out an application to become a full-time missionary. In November of 2008, Laurie and I attended the OAC Orientation/Candidate School in Philadelphia and were officially accepted onto staff by the Board of Directors.
In July of 2009 we moved to Silver Spring Maryland and I began to serve the Lord as a staff Evangelist for the Baltimore/Washington branch for the next five years. Then in August of 2013 the Lord moved us back to Pennsylvania where my family was originally from. I did ministry in Pennsylvania for two and a half years. In the spring of 2016 I was appointed as Director of Western Pennsylvania branch. I am currently serving in Western Pennsylvania as the Branch Director with my wife and three children.
BIRTHDAYS:
Zane 6/27
Laurie 7/22
Zana 2/12/97
Ethan 10/22/00
Zoran 5/15/08
Aria 6/21/11