ON STAFF SINCE 2015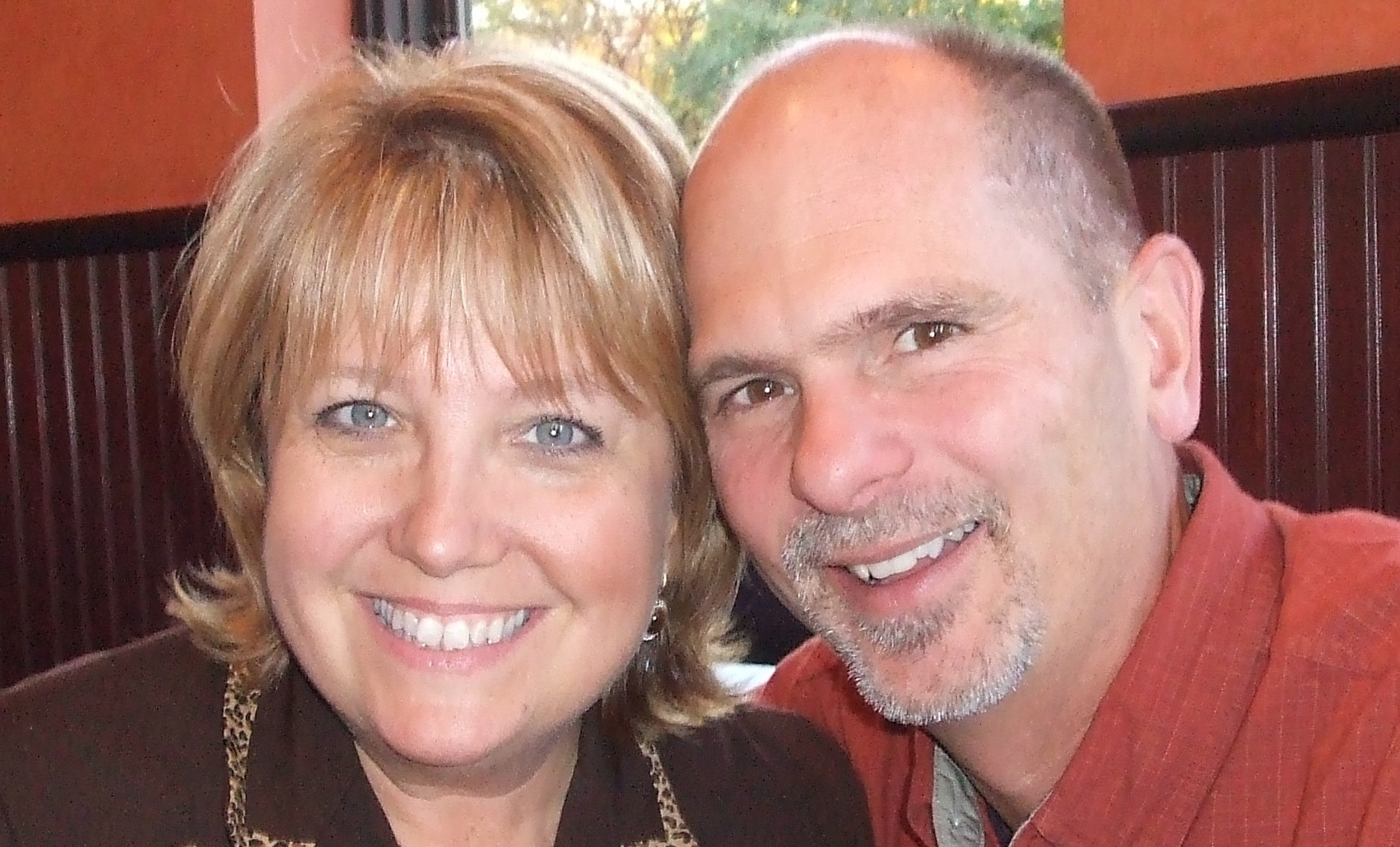 Steve Johnson came to Christ in his early thirties. At that time in his life, he was successful in business but spiritually empty. God used an individual along the way to challenge Steve to read the Gospel of John.  It was a year later that he surrendered his life to Christ.
Connie became a Christian at the age of 26 through the TV ministry of Billy Graham. The Lord has used her through the years as a godly mom to three children (Kyle, Anika, and Ryan) as well as a vital part of ministry activity, ministering alongside Steve in several types of outreach venues.
Steve received his Master's degree in Biblical Studies from Front Range Bible Institute in Colorado Springs. Through the years, he has taught many evangelism classes in churches and led groups out to the streets to witness.  They have been active volunteers with Compassion International, conducted counseling at their local Crisis Pregnancy Center, taken the lead in marriage mentoring sessions, and even established an evangelism ministry called I Am Not Ashamed (IANA).
Their love for evangelism was renewed when Steve participated in open-air training through the Living Waters Ambassador Academy in Los Angeles in 2008.  Both Steve and Connie participated in our Baltimore/DC Sketchboard Evangelism Training session in 2012, Orientation-Candidate school in 2015, and were appointed to staff in June of that year.
ANNIVERSARY: December 4, 1999
BIRTHDAYS:
Steve September 9
Connie – October 9