ON STAFF SINCE 1977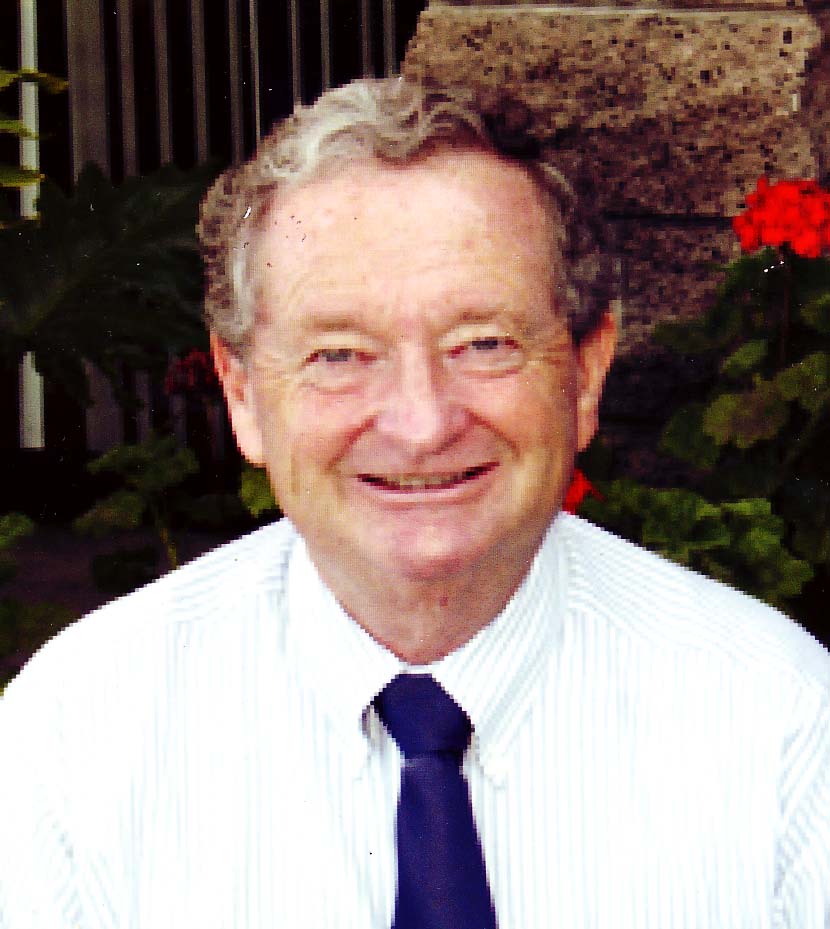 Open Air Campaigners staff evangelist, RUSS HODDER was saved at the age of 14 at home in Encino, California. He graduated from Thousand Oaks High School in 1964 and spent two years in the Army (1967-1968) and is a Vietnam veteran. His time in the Army strengthened him in the faith and was also where he first expressed his call to ministry. Russ studied 57 credit hours in Ventura College majoring in History, received his B.A. Degree in History from Biola College in 1973 and his M.Div. in Missions from Talbot Theological Seminary in 1977. In addition, he has received some practical missionary training with CAM in 1974 by ministering in Guatemala.
Introduced to Open Air Campaigners through a Christian Service Assignment during his time at Biola in 1970, Russ joined the OAC Los Angeles staff in 1977. Through the years, he has been involved as an OAC Student Staff Evangelist, Branch Director, and member of the National Board of Directors using his abilities in evangelism, Bible teaching, art and administration. Of particular burden to Russ are his interests in reaching children as well as adults and teens. He currently ministers as evangelist-at-large.
Russ is very active in his local church having served through the years as a deacon, teaching small group Bible studies, adult fellowships and ministering in the children's Sunday School program.
BIRTHDAY: 4/5